Our Beginning: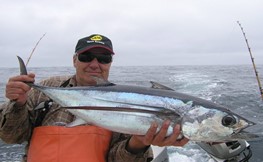 Our founding partner, Ralph Householder, began his insurance career in 1997 and opened Priority Insurance with David in 2013 to better serve his clients as an independent agent. Ralph was a dedicated husband and grandfather as well as an avid fisherman. Over his career he also participated in his networking group for over 19 years, including serving as president 4 times. Ralph passed away in November of 2020 and David continues their commitment to their Priority Insurance clients. Ralph's original motto still holds true for the Priority Insurance family:
  "We may not be the best-looking agents in town, but you can't beat our customer service!"
Today's Priority Insurance: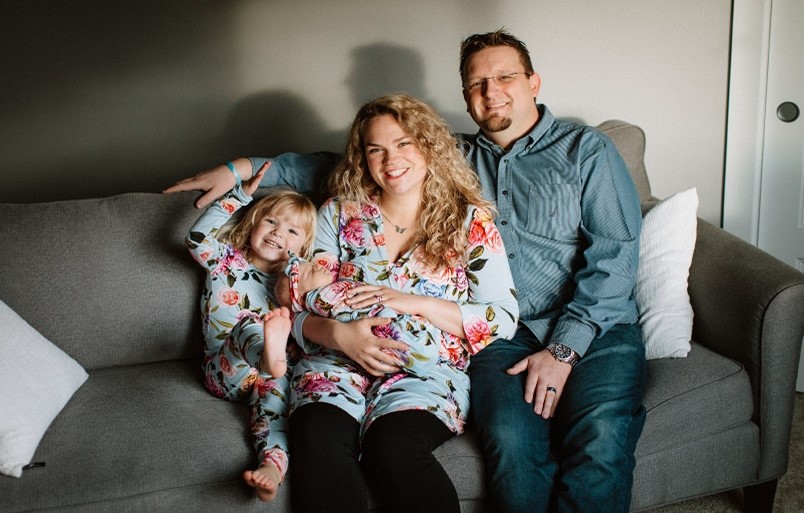 David Bates started his insurance career with Priority Insurance in 2013 and was inspired to focus on developing superior customer service and lasting relationships. David's services reflect his dedication to his family, which includes his wife, Stephanie, a Registered Nurse, and their two young daughters. After graduating from Oregon State University, David has focused on helping his clients achieve their goals and maintaining a steady presence with several nonprofits and networking groups. David will be focusing on his networking roles and continuing to lead Priority Insurance as business grows. In his free time, David enjoys sporting events, participating in local community activities, checking out cars and camping with his beautiful family.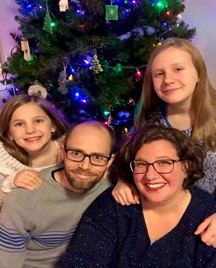 Stephanie Rock joined Priority Insurance as a part time Office Manager in January of 2021. Stephanie graduated from Alfred University with a BA in Communication and a minor in Business Administration in western New York prior to moving their family to Oregon in 2009. Stephanie and Nick (her husband of 18 years) have 2 amazing kiddos and spend a lot of quality time enjoying Legos, epic road trips, and wacky holiday celebrations. Stephanie started grad school in January 2023 to obtain her Masters in Nonprofit Leadership through Pacific University while continuing to work in our office. She also enjoys a love of reading and cooking while also planning all sorts of activities for friends and family.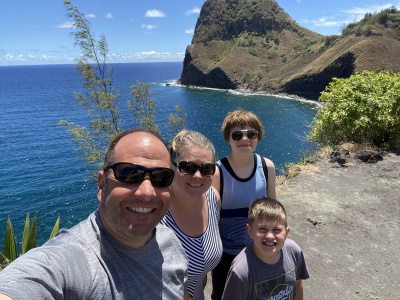 Sarah Kellem joined Priority Insurance in October 2022 as a part time Customer Service Representative and is a Licensed Insurance Agent. Sarah is a mom of two awesome kids and has been married to Curt for 23 years. Sarah is a veteran, previously earned her Bachelor's in Nursing from the University of North Carolina at Chapel Hill, and worked as an RN for 8 years before kids. She enjoyed several years as a stay-at-home mom before diving back into the work force and is a great fit for our office! Her hobbies include playing with her kittens and listening to podcasts.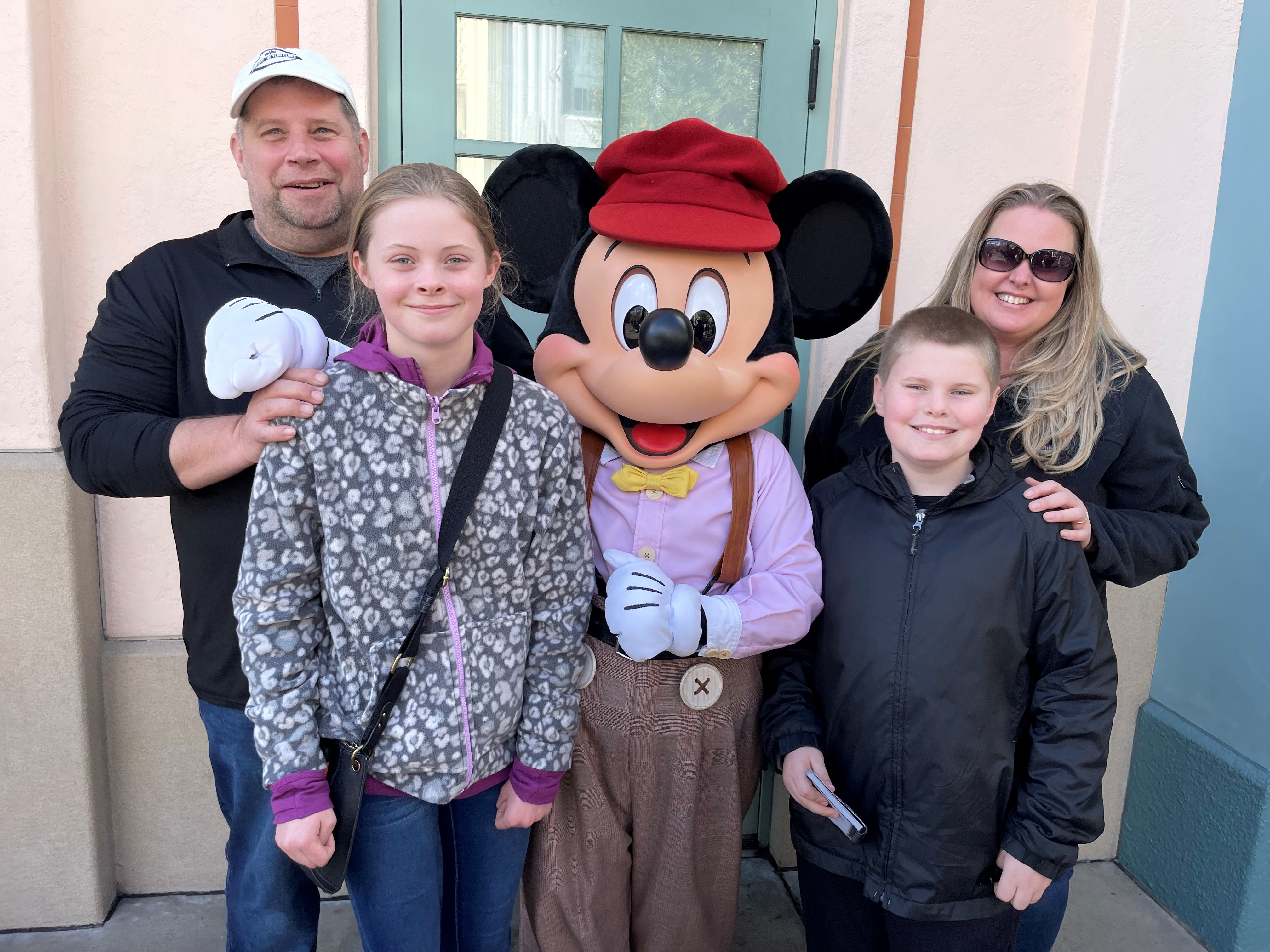 Gary Hedin joined Priority Insurance in August 2023 as a part time Licensed Insurance Agent. Gary is currently juggling our office and his now part-time teaching position at our local high school here in Gaston. Gary has been a teacher for over 20 years, obtaining his BA from Northwest Nazarene University and his Masters in Education from Concordia. He also has a love for football and has been coaching for over 29 years. Having grown up in the Gaston area, Gary often volunteers with local organizations along with his family. Gary and his wife, Stephanie, have been married for 16 years and have 2 kids, 2 dogs, 2 cats, and 3 horses to really keep them busy in life!
Contact
Priority Insurance
Priority Insurance
Office Location: 104 Mill St Suite C Gaston, OR 97119
Mailing Address: 1214 Brookside Avenue Forest Grove, OR 97116
Phone: 503-568-7542
Fax: 503-747-0278
Email: service@priorityinsurance.biz
Follow Us: